I got to shoot the Heart of Dallas Bowl at Cottonbowl Stadium this past week, my first bowl game. It was really cold and the game was a blowout but I enjoyed it. I did learn one important lesson during this shoot. Check my images frequently. I found that I accidentally moved the dial and increased my aperture setting by a few stops. Since I was in aperture priority mode my shutter speed was significantly slowed. I got some nice blurry pictures before I figured this out.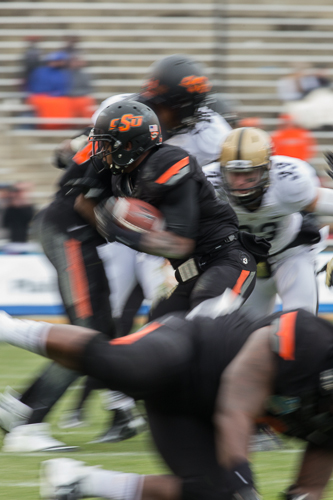 My favorite shot of the day was of the Purdue kicker, Sam McCartney, kicking an extra point at the end of the game.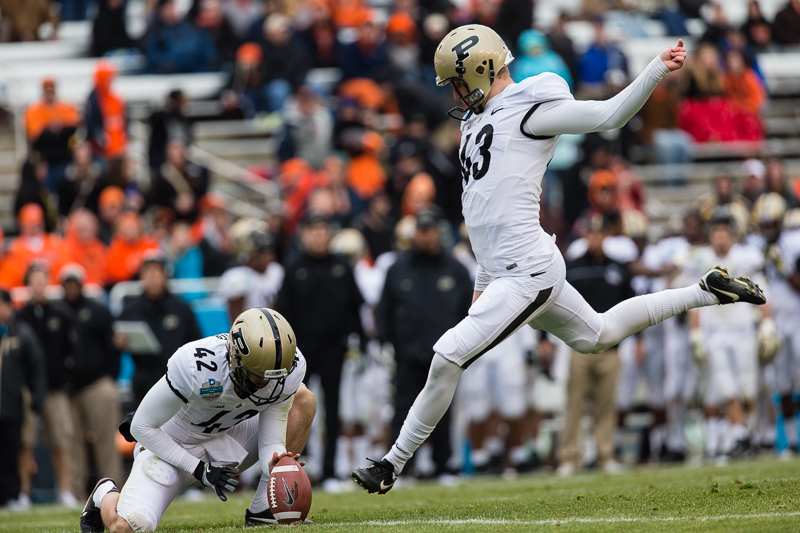 All in all I had a blast.